I've been working as a translator since 2007 in many different technical fields such as electronics, mechanics, automotive and hydraulics. I've developed a real passion for environmental technology and green solutions, the keys to the future.
I've also strengthened my marketing skills by working in the e-commerce sector for home and garden products, and discovered how to use words to make a product sell itself in Italian.
My long experience as a volunteer in the world of education and travelling to Kenya to volunteer with street children in 2014, motivated me to start working for NGOs and the international development sector. I know well translated papers, legal documents and certificates can make all the difference.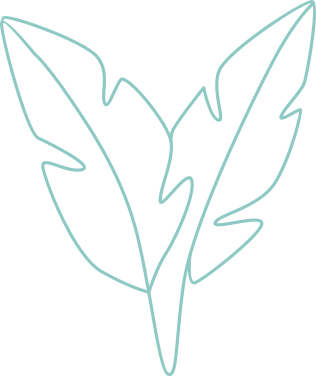 Because you can trust me to get the job done in a transparent and professional way. I'm easy going, communicative, friendly and understanding. At the same time, I always offer a professional service, because doing a good job is one way to make the world a better place. If I can't handle your project, I'll do my best to suggest a specialist from among my colleagues.
Services
How can I help you?
in the following language combination
ENGLISH <> ITALIAN

GERMAN > ITALIAN
Testimonials
What my customers say
"As nonprofit organisation working in Africa, sometimes we need translation services for documents, even official and legal, from English into Italian. In this case is better to rely on a professional translator to be sure about the quality of the final text. Paola is accurate, fast and delivered accurate translations not only linguistically, but also in the layout. Moreover Paola has been always available for us, also for "last minute" requests, she never back down!"
_ _Amani for Africa,
NGO working for street children in Kenya, Zambia and Sudan_ _
"We really appreciate the professional cooperation with Paola for her availability, speed and the excellent quality of her texts"
_ _BREMA S.r.l.
Intellectual Property Consultancy_ _
"We have been working with Paola since several years and from day one we were able to count on a accurate, helpful and always on time professional. The projects she has completed have always achieved the full satisfaction of our clients, therefore we hope our cooperation can grow further in the next years."
_ _Monica Grasso
Head of Italian Language Managers at Supertext GmbH_ _