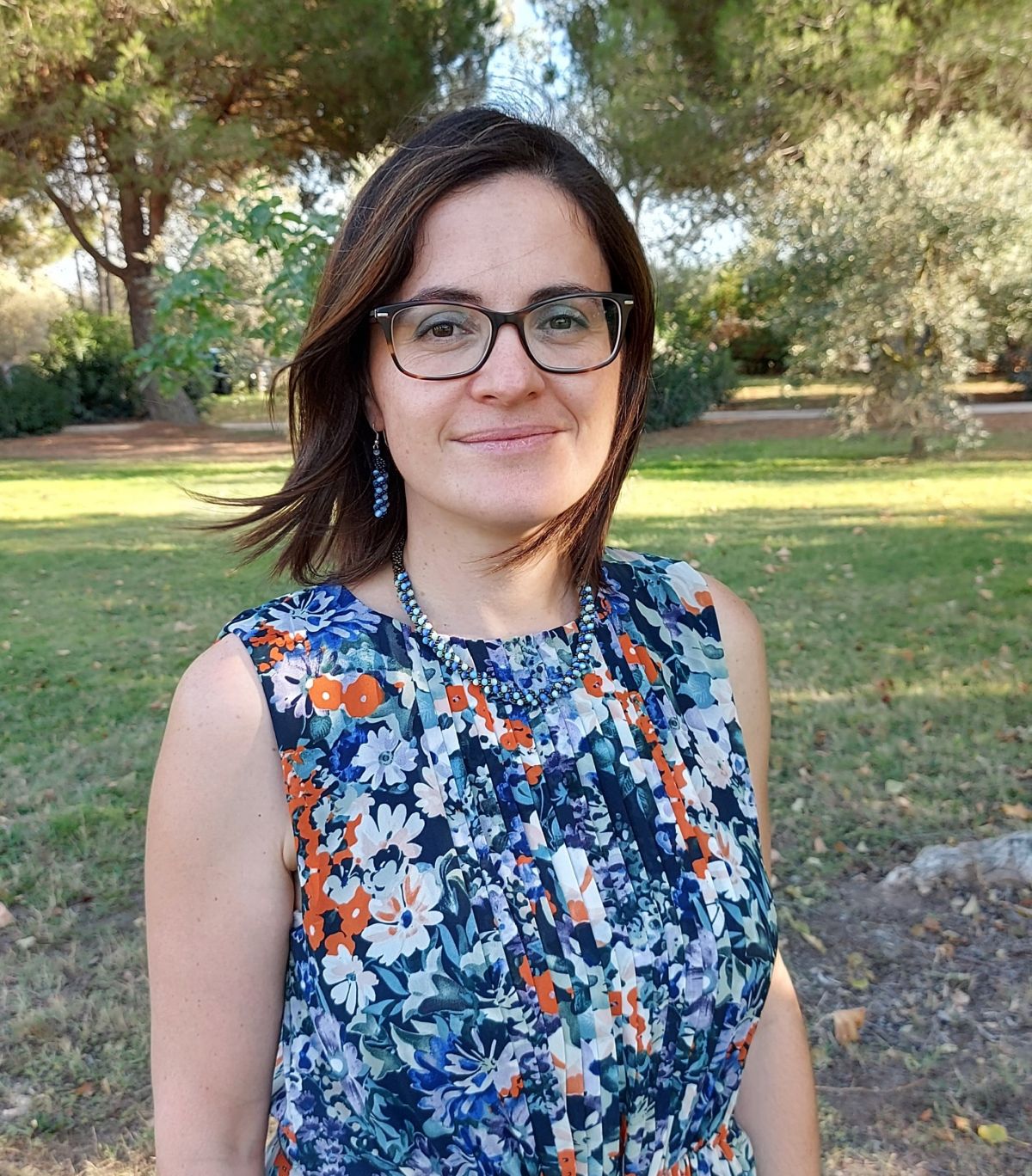 When I was at High School, my family used to host people from Belarus and Germany.
That made it clear to me that languages are a bridge to a different culture and have the power to make somebody feel more at ease in a foreign country.
When you're fluent in a language, you can meet people beyond borders and discover so much more about the world. Maybe that's the reason why I decided to become a translator.
I graduated the High School for Linguistic Mediator UISP San Pellegrino in Rimini in 2004. I started working as a translator in 2007, and in 2009 got a degree in Languages and International Communication from the University of Bologna, Italy.
From 2012 to 2017 I also worked for the export department of a leading company in the food processing machinery sector.
This experience made me more confident in a leadership role and in dealing with customers from all over the world.
Having benefitted from all that experience, I reembraced freelancing in 2017.
Here a few examples:
Seminar and training on patents translation – AITI – 2011
Workshop on Translation and Desktop Publishing – Introduction to Indesign – AITI-ASSOINTERPRETI-UNILINGUE – 2011
Workshop on LinkedIn – AITI – 2021
Training course on MTPE (Machine Translation Post Editing) – SDL – 2021
Training course on MTPE – Creative Words Srl -2021
Complete course on Audiovisual Translation – European School of Translation – 2021