Manuals, leaflets, website content, e-commerce platforms…
Clear, technically accurate translations are vital for introducing your green product to the Italian market.
Thanks to my experience in different technical sectors like electronics, hydraulics, electrical components and much more, I can help you get your product ready to be sold to Italian customers.
Home and garden, DIY and electronics. Delivering accurate but flowing texts that will catch your customer's eye.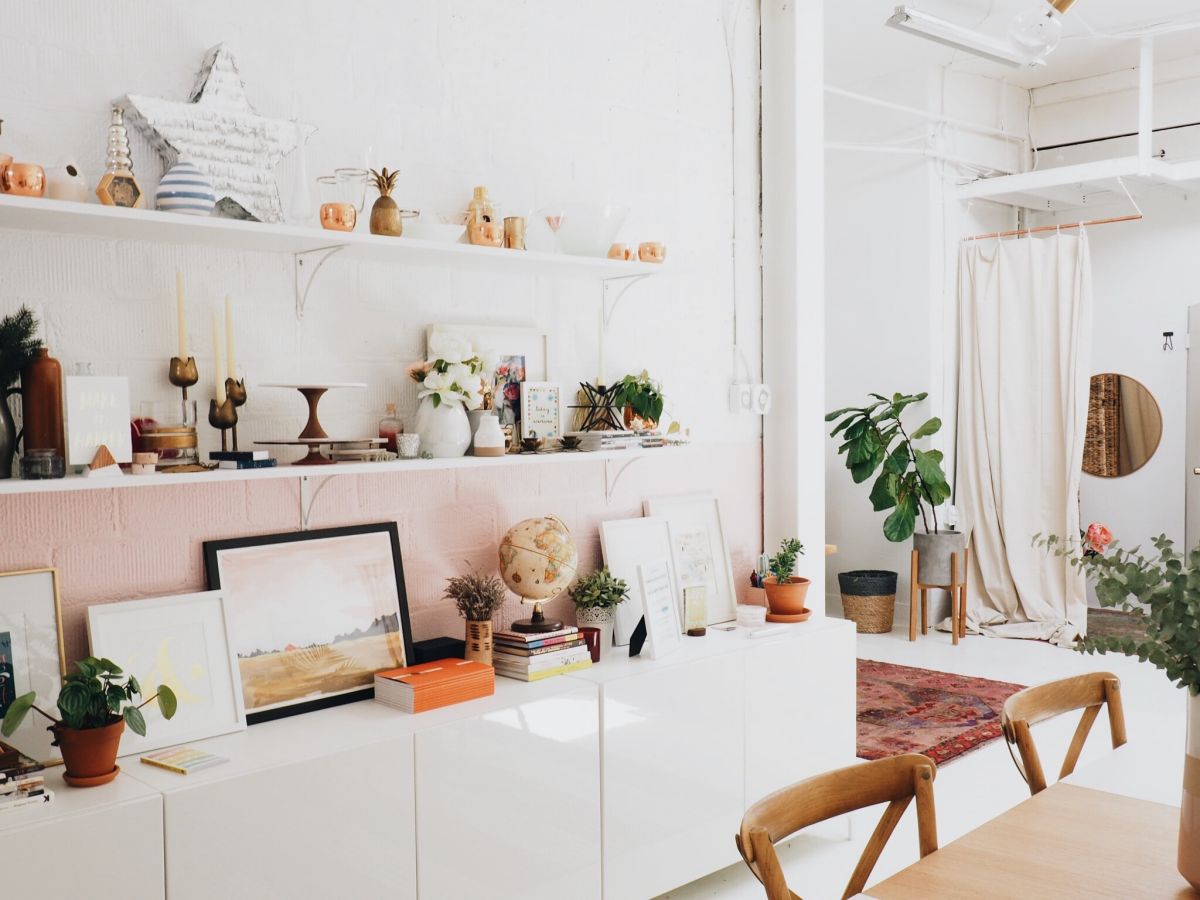 To be registered with the Patent Office, patents need to be translated into different languages.
If you need the Italian or English version of your invention, I'll provide you with an accurate and perfectly compliant translation, ready to be submitted to the relevant authority
Identity cards, graduation and school certificates, marriage and divorce certificates and many other personal certificates you may need to translate for recognition by the Italian authorities.
Upon request, I can also supply sworn translations at the Court of Rimini.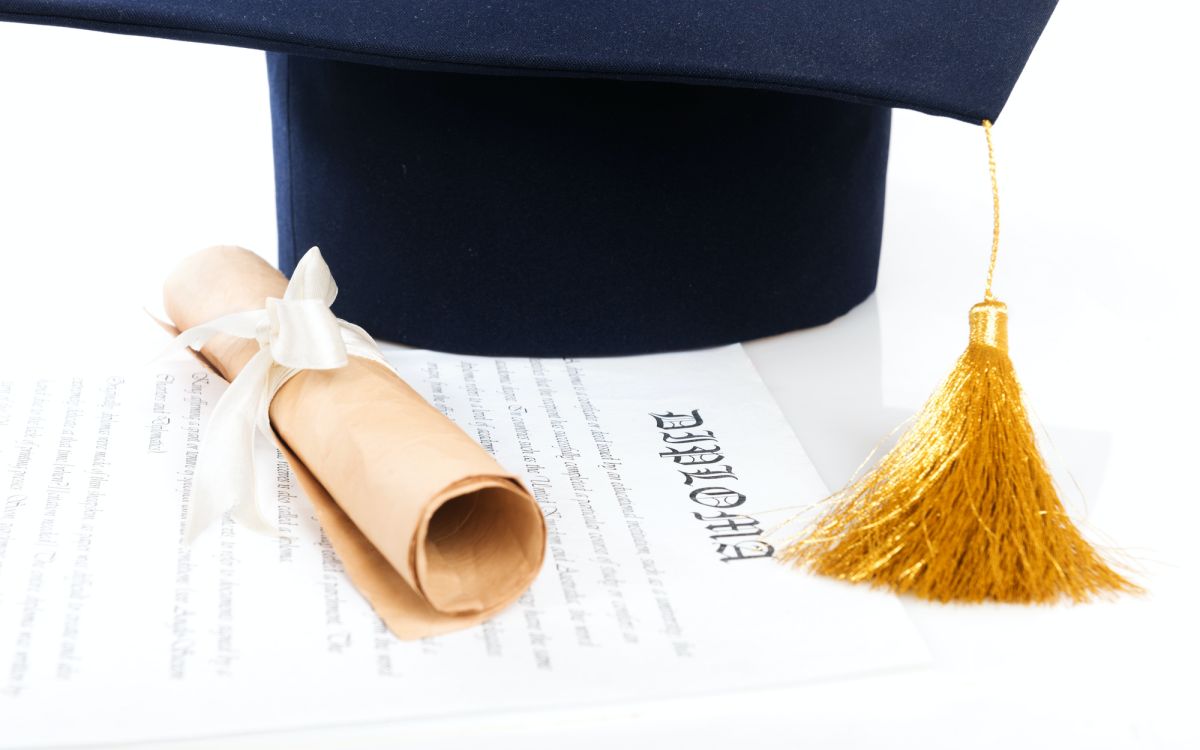 Official documents, promotional content, websites, certificates for the Italian authorities and much more.
Technical manuals and documentation in several technical fields:
Electronics, mechanics, environmental technology, hydraulics, electrical equipments and components, and more.